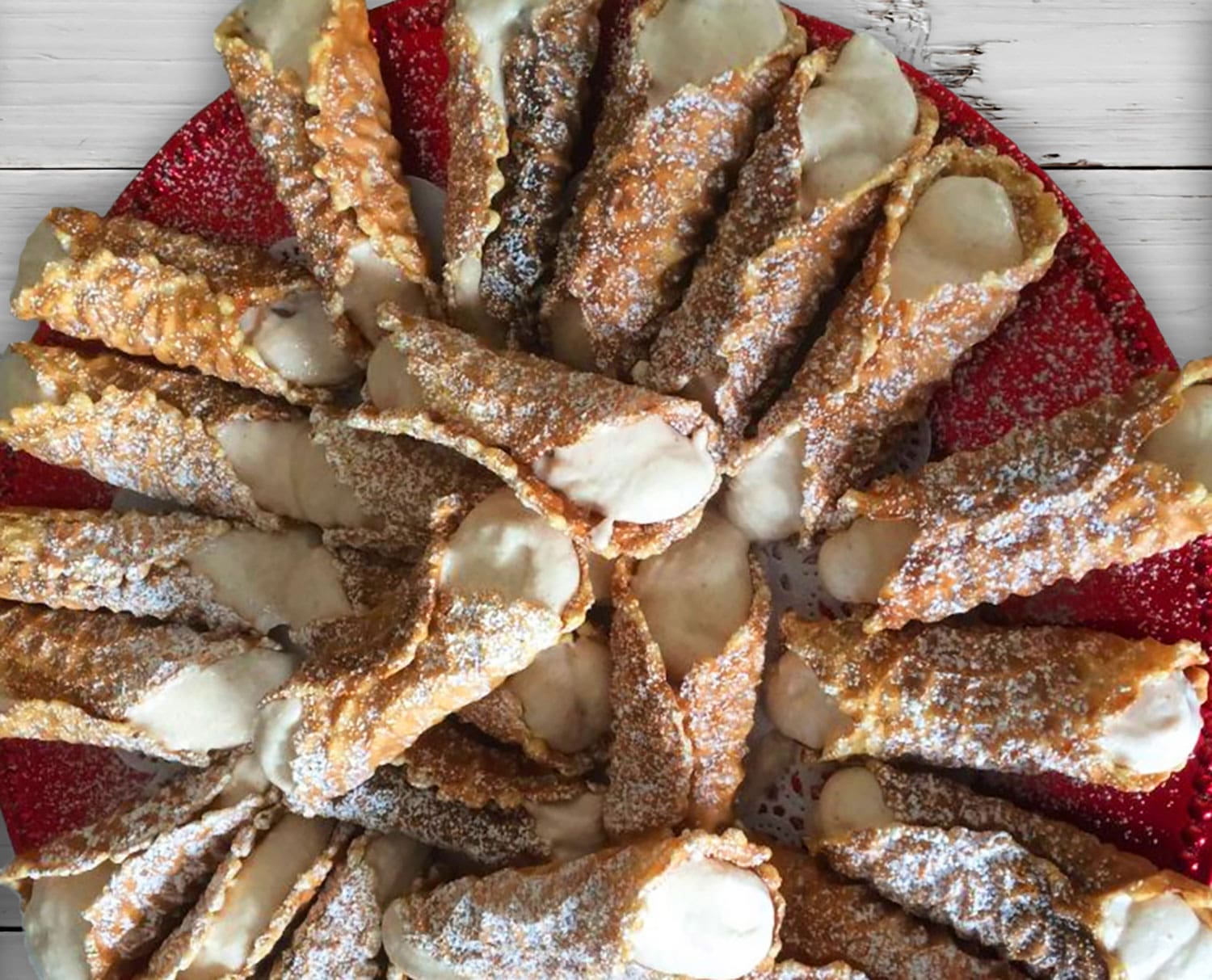 Makes approx. 36-40 Cannoli
Ingredients
200g package of Reko Vanilla Pizzelle Cookies (or desired flavor)
1/2 cup whipping cream
1-12 ounce container whole milk ricotta cheese, strained
1/2 cup powdered sugar
1/2 teaspoon vanilla
1/2 teaspoon ground cinnamon
Directions:
Microwave a Pizzelle Cookie for 18 seconds and curl the sides in together and hold for 5 seconds. Repeat until desired amount of cannoli shells needed.  Set Aside.
In the bowl of a stand mixer fitted with a whisk attachment, whip the cream until stiff peaks form. Place the cream into a small bowl and set aside.
In the same mixing bowl, add the ricotta cheese, powdered sugar, vanilla, and cinnamon. Mix on medium speed until well combined, about 1 minute. Fold in the whipped cream.
Chill the cream for at least 2 hours before filling the cannoli shells.
Fill cannoli shells with cream and serve immediately. Enjoy!